Discussion Starter
·
#1
·
Well I traded in my 2014 Grizzly 700 SE and 2016 Kodiak 700 3 weeks ago for a 2016 Wolverine R-Spec EPS camo trail rig. I bought a set of the black Viking SE wheels and kept my 26" Outback XT's and Warn ProVantage 3500s winch off my Grizzly. The only accessory I bought with the Wolverine was a half windshield. I am only building this thing for trail riding, I want it to be able to climb over anything I am ballsy enough to drive it over.
On my first trip out I ripped off both front crappy a-arm guards, skinned up the back of my bed dropping off a big rock, cracked the left rear overfender rubbing up against a tree.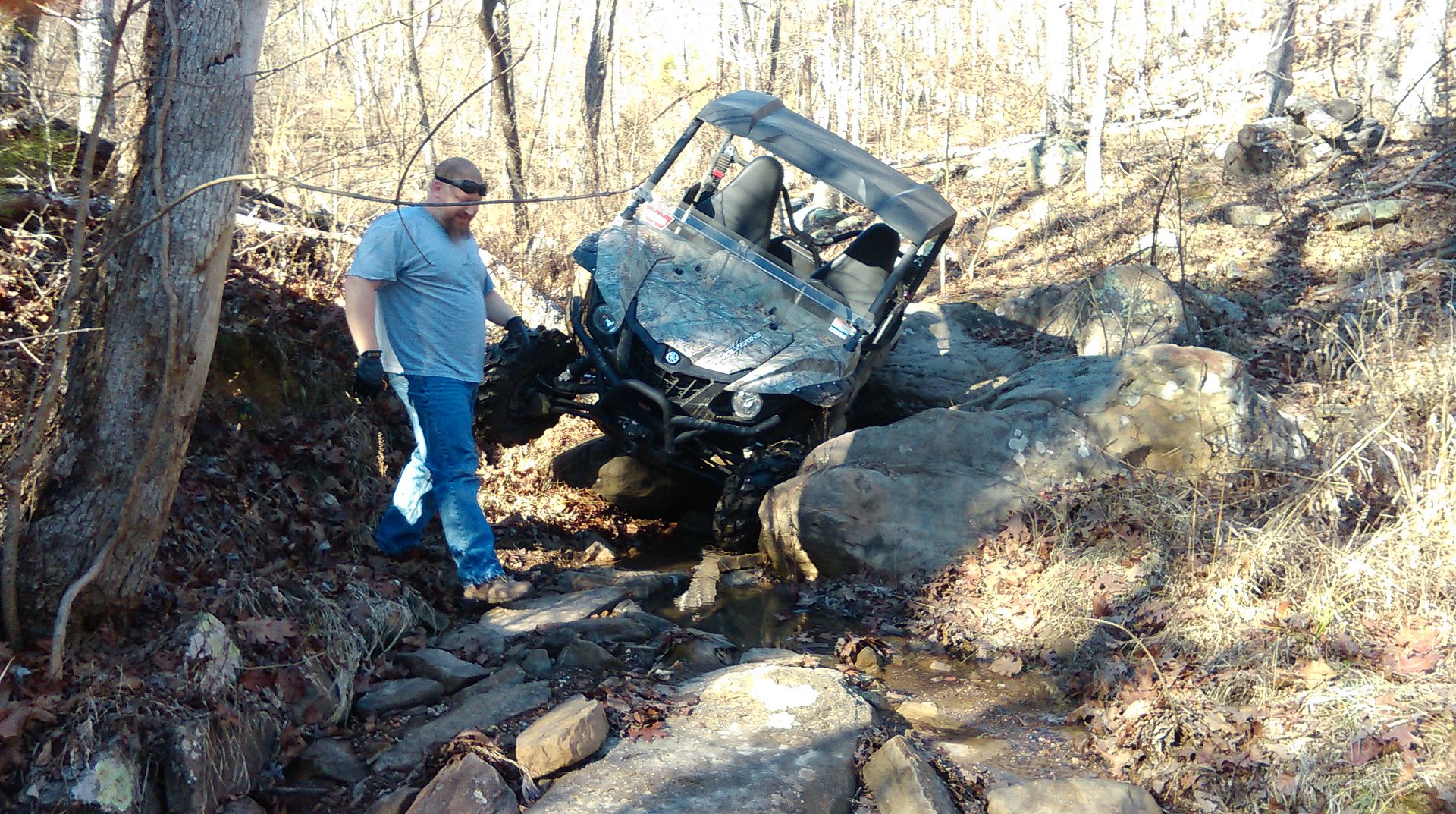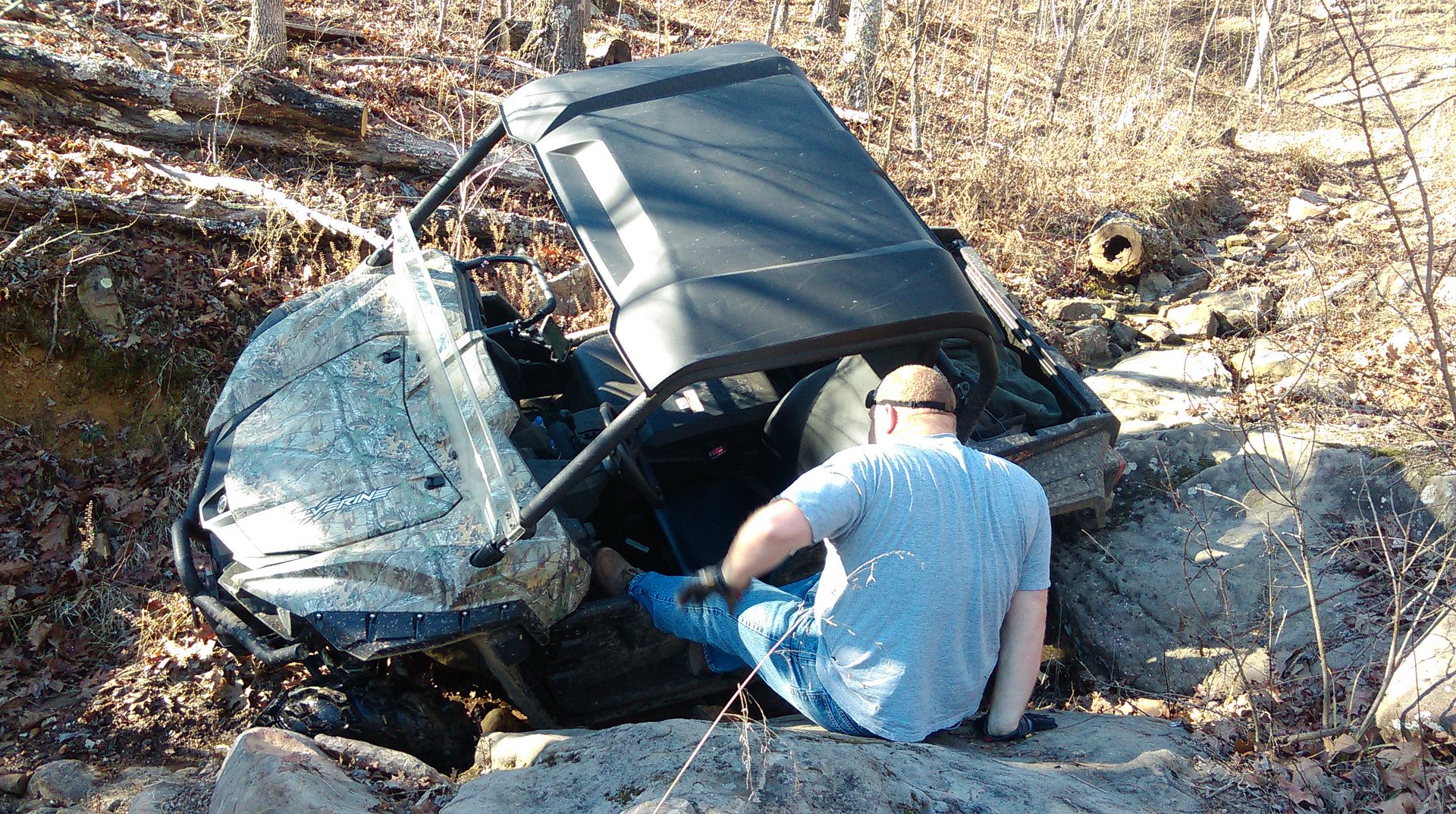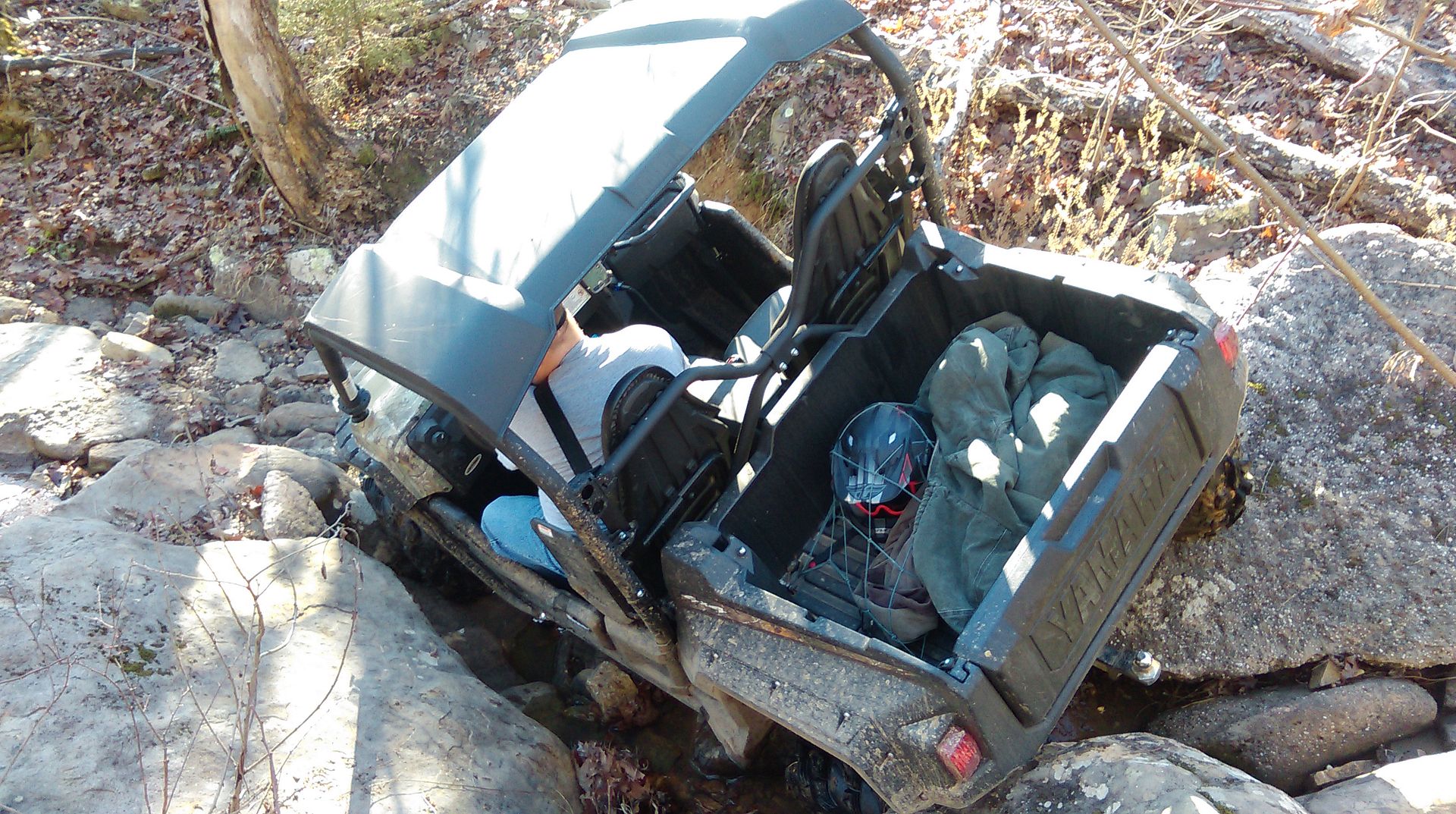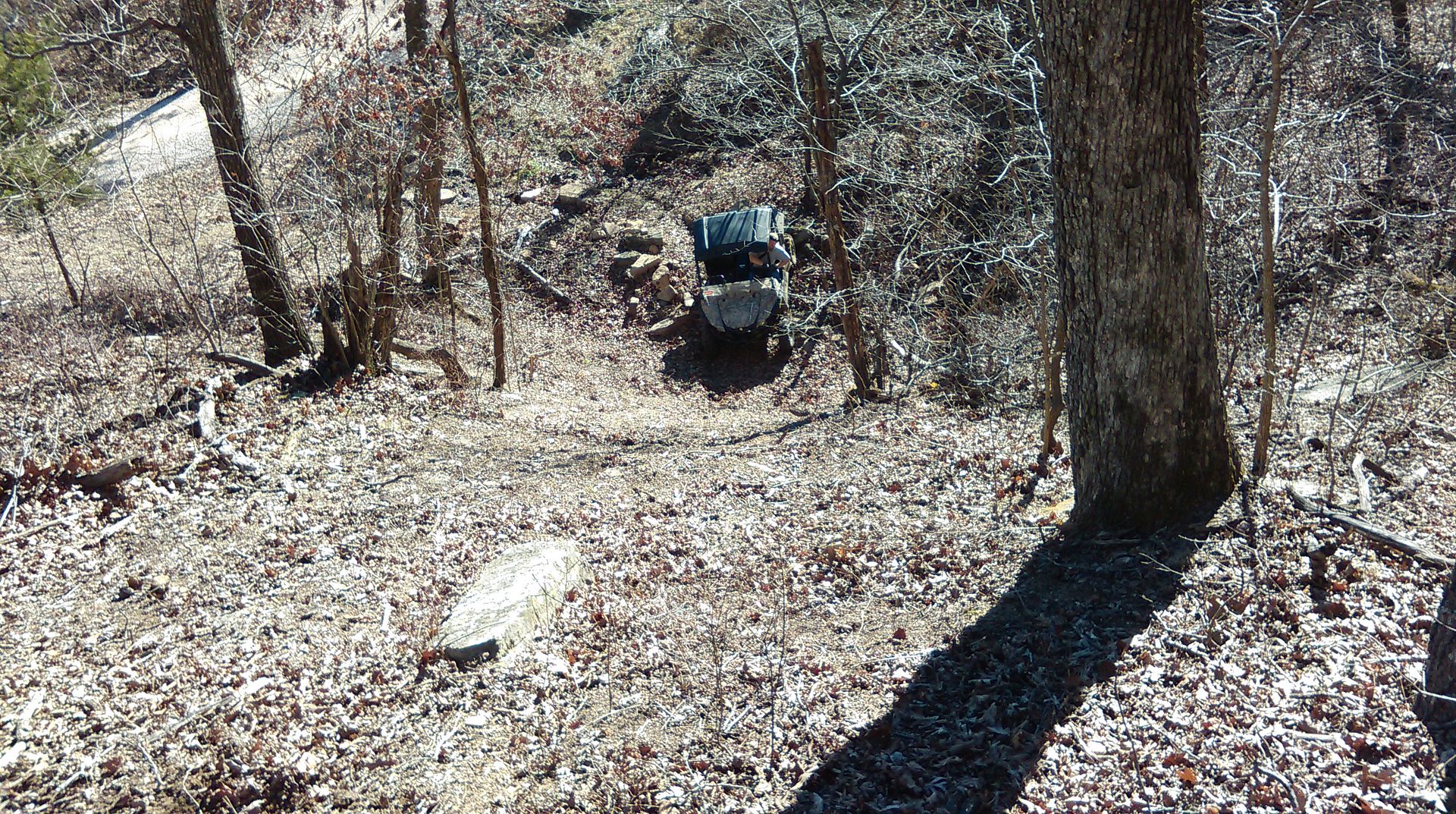 After the first trip I added a 13.5" light bar up front with Rough Country mounts, EMP a-arm guards, Pyle bluetooth radio, Pyle 6.5" Wakeboard speakers, mounted my front basket from my Grizzly in the bed.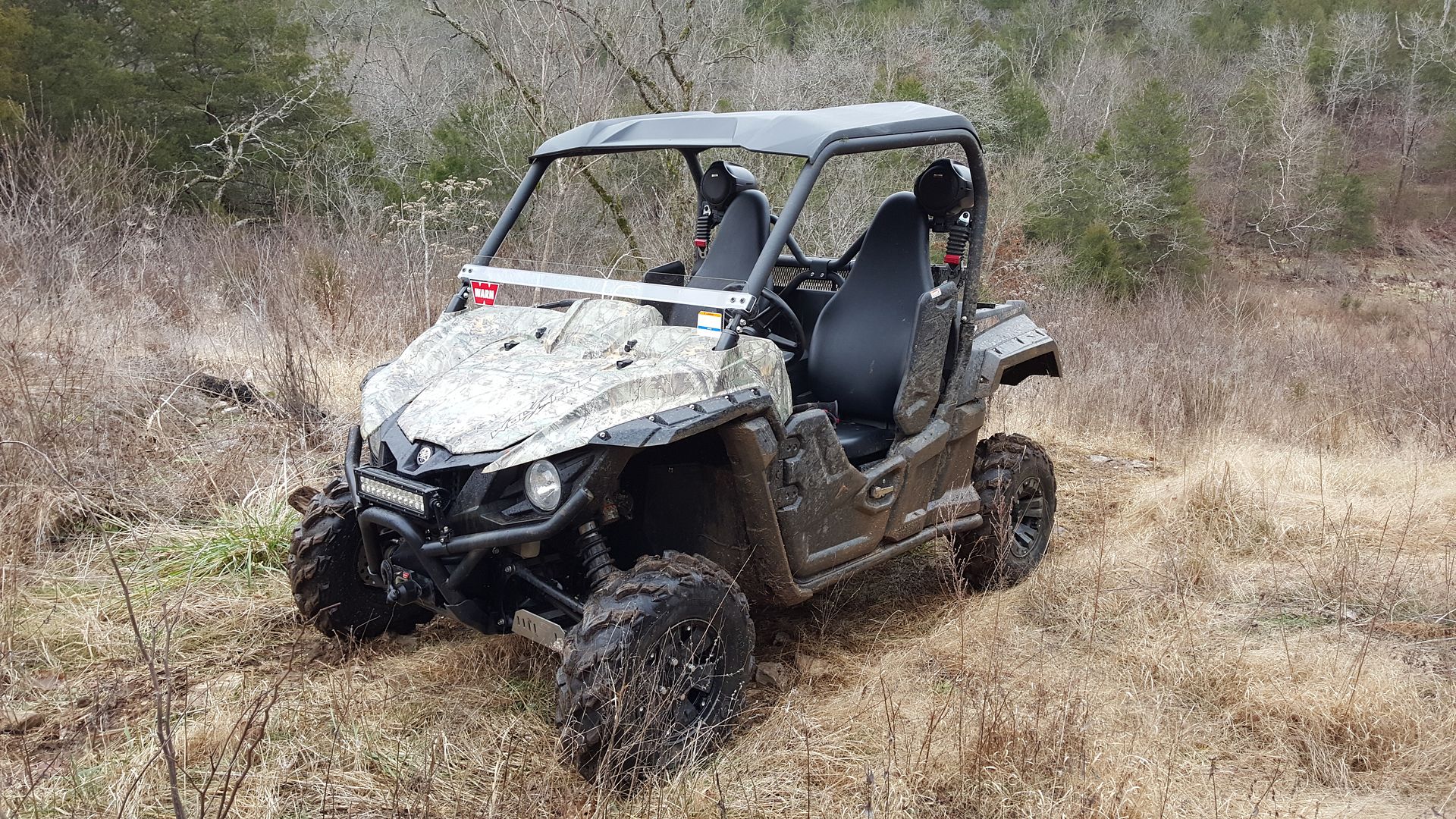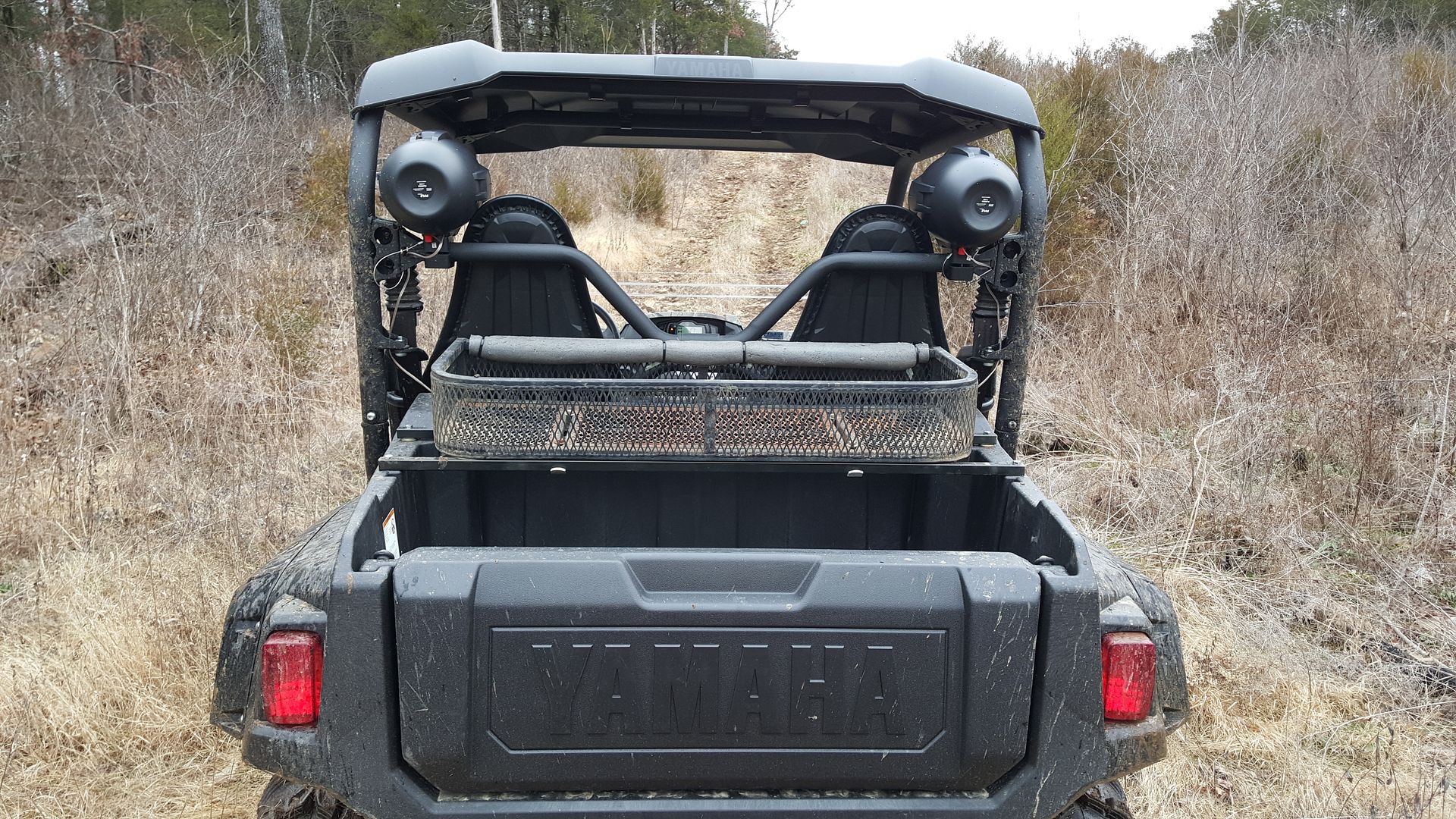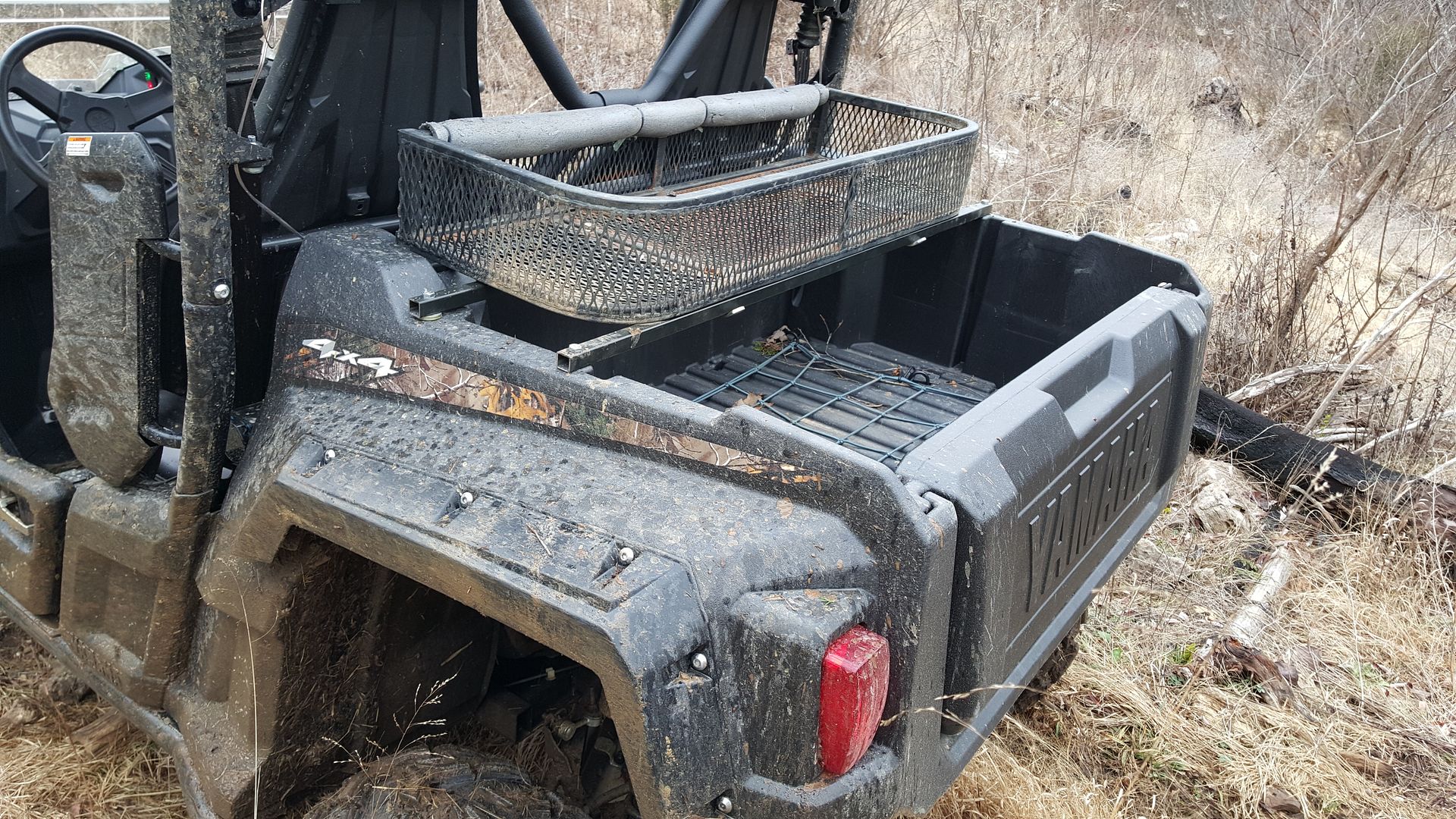 I am not happy with how I mounted the radio so I am about to cut all of that out and put a piece of aluminum in and mount everything to it.
I have about 125 miles on it so far and just made another parts order yesterday. I can't wait to get all of this stuff in and installed. I don't see
JBS Extreme Sheave, 16gr weights
wet clutch slugs, gold spring, antifriction washers
28x10x12 Blackwater Evo's
Mad Dog chainsaw mount